So here's the even more Fun Stuff, all in the name of Bonuses Below...
We are rolling out the RED CARPET FOR YOU, to ensure you're equipped with EVERYTHING YOU NEED TO WIN! I decided to give you nearly everything that will support your goals of building out a Profit Plan, so let's take a look at all these Awe-some Bonuses you're getting.....
BONUS #1: Money & Marketing Success Plan Training (Valued @ $1997)
This Power Packed Bonus is filled with income generating goodies that will be a great extension to the 21 Day Coaching Program. This training is the step by step process I take annually, to set my income goals, and you will have the pleasure of digging deep to get insiders access to the documents I use and the forms I've created to map out my Income Annually!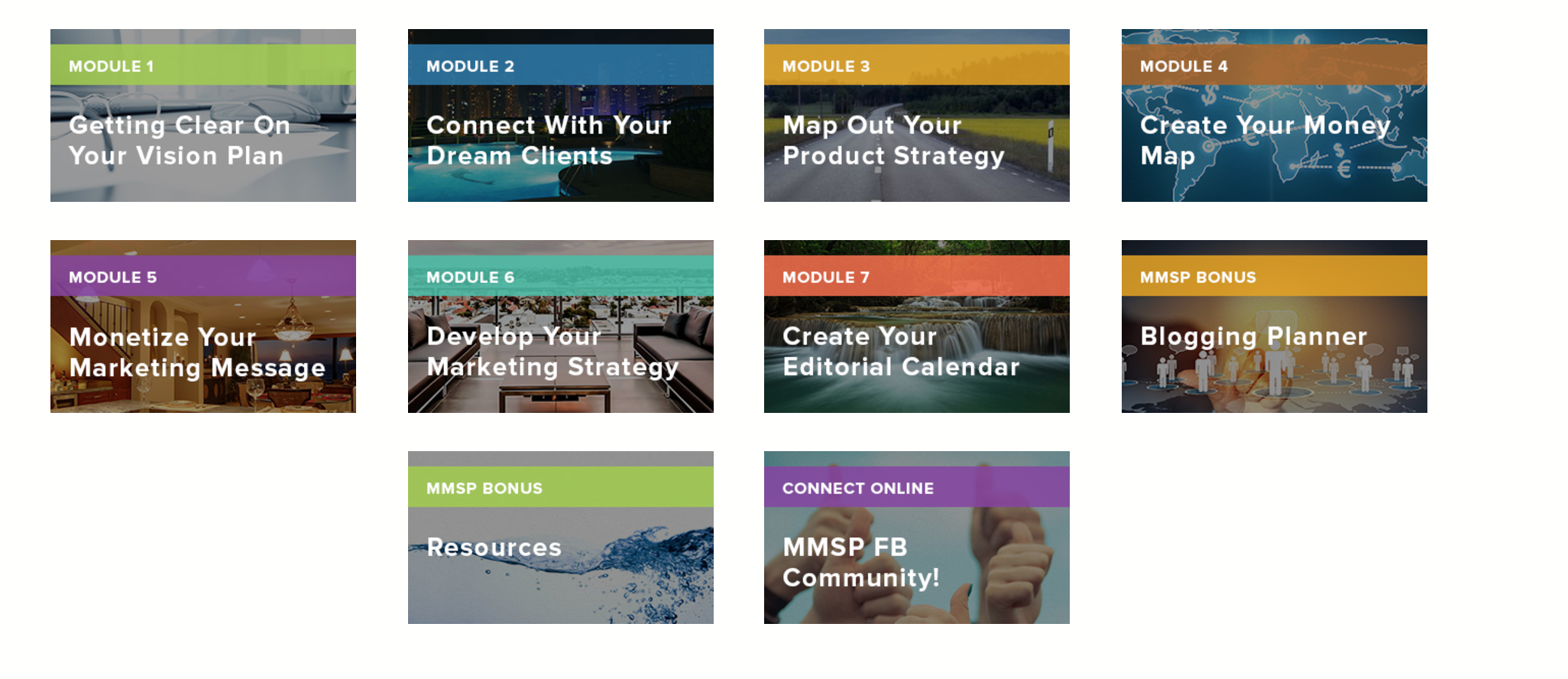 BONUS #2: Automated Money Machine ($197 Value)

One of the fastest ways to make money online is to position yourself to leverage the Power of Sales Funnels. As another bonus to the 21 Day Coaching Program, you'll get the chance to look over my shoulder at what it takes to build sales funnels and turn your Info into Income quickly!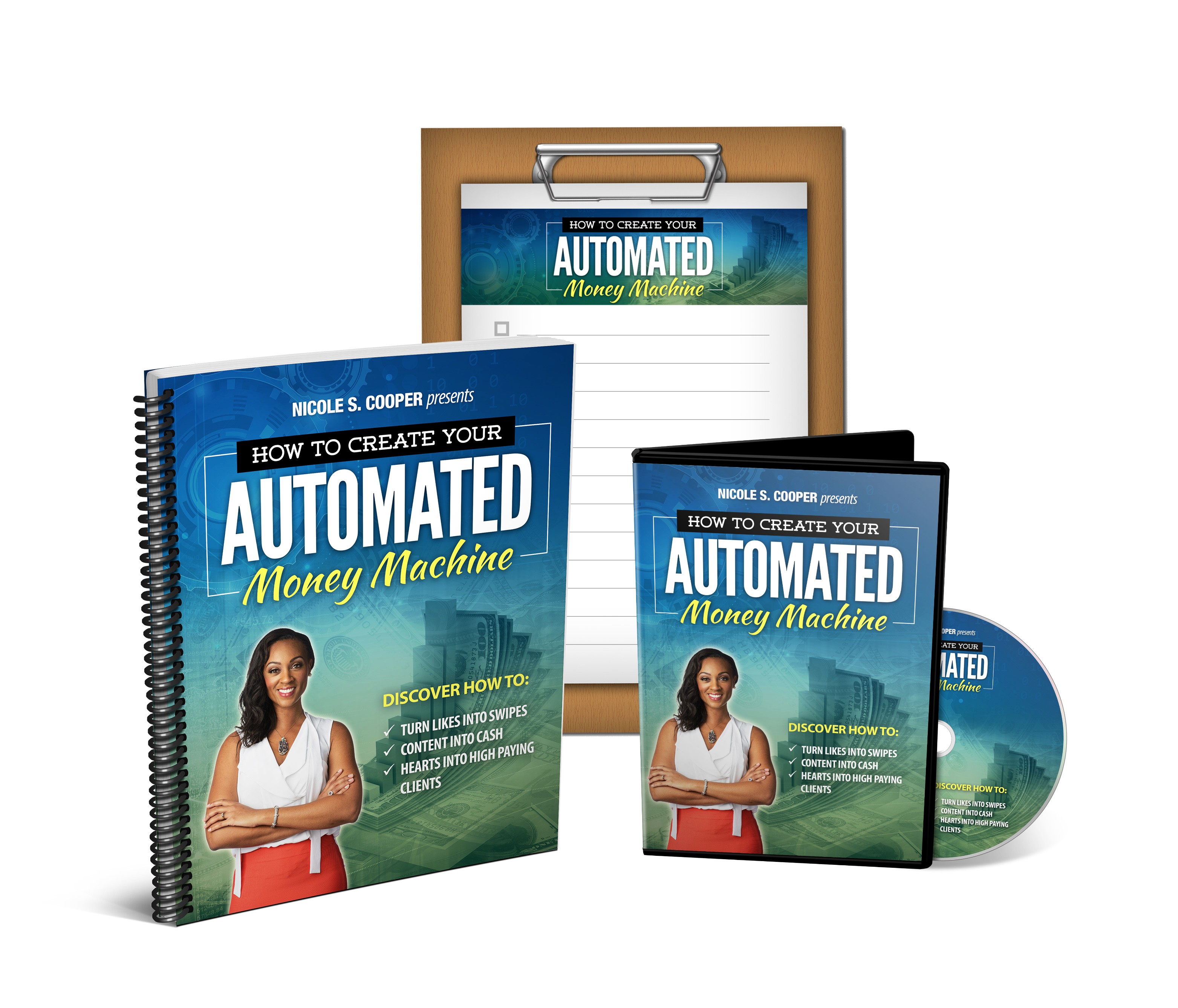 BONUS #3: 6 Figure Rolodex ( $47 Value)

One of the biggest challenges most people face when building their business is identifying the proper tools to use to grow their businesses. In this guide, I provide over 100+ resources that will give you the shortcut needed to get your business up and running quickly!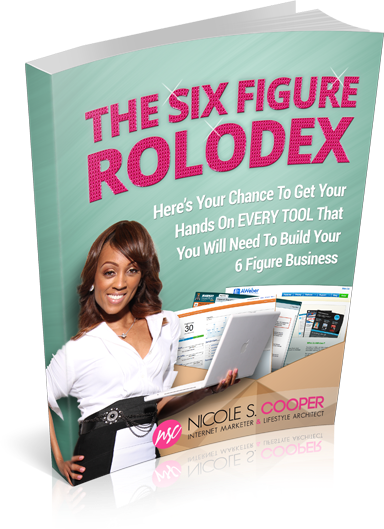 BONUS #4: Social Media Marketing Planner ($47 Value)
The average person spends over 2 hours on Social Media Daily, so here's your chance to get paid for it. This planner is designed to make your life simple and effective by mapping out the specific activities you'll want to engage in to convert those Likes Into Swipes!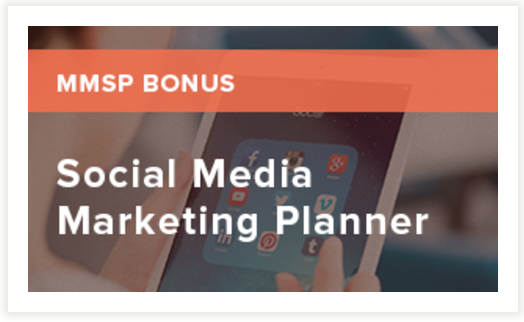 BONUS #5: Fast Path To Cash Training ($247 Value)

Want to put money in your pocket quickly? In this training, I show you EXACTLY what I've done time and time again when in need of Fast Cash! Once you get your hands on this training, your mind will be expanded and you'll become the Income Producing Pro!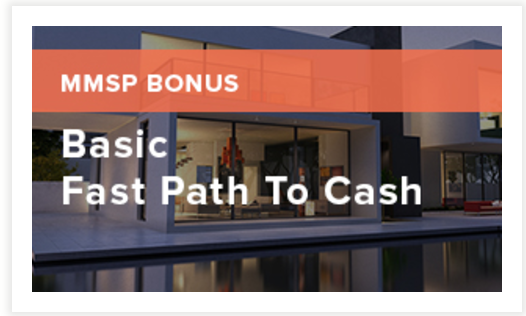 BONUS #6: Personality Driven Profits ($97 Value)

Let's face it, we are all wired differently and what works for me, may not work for you, and it's time for us to understand this and own this fact! In this Industry Groundbreaking training, I walk you through what you need to know when it comes down to understanding who you are, how you work and what you need to do to support your personality type!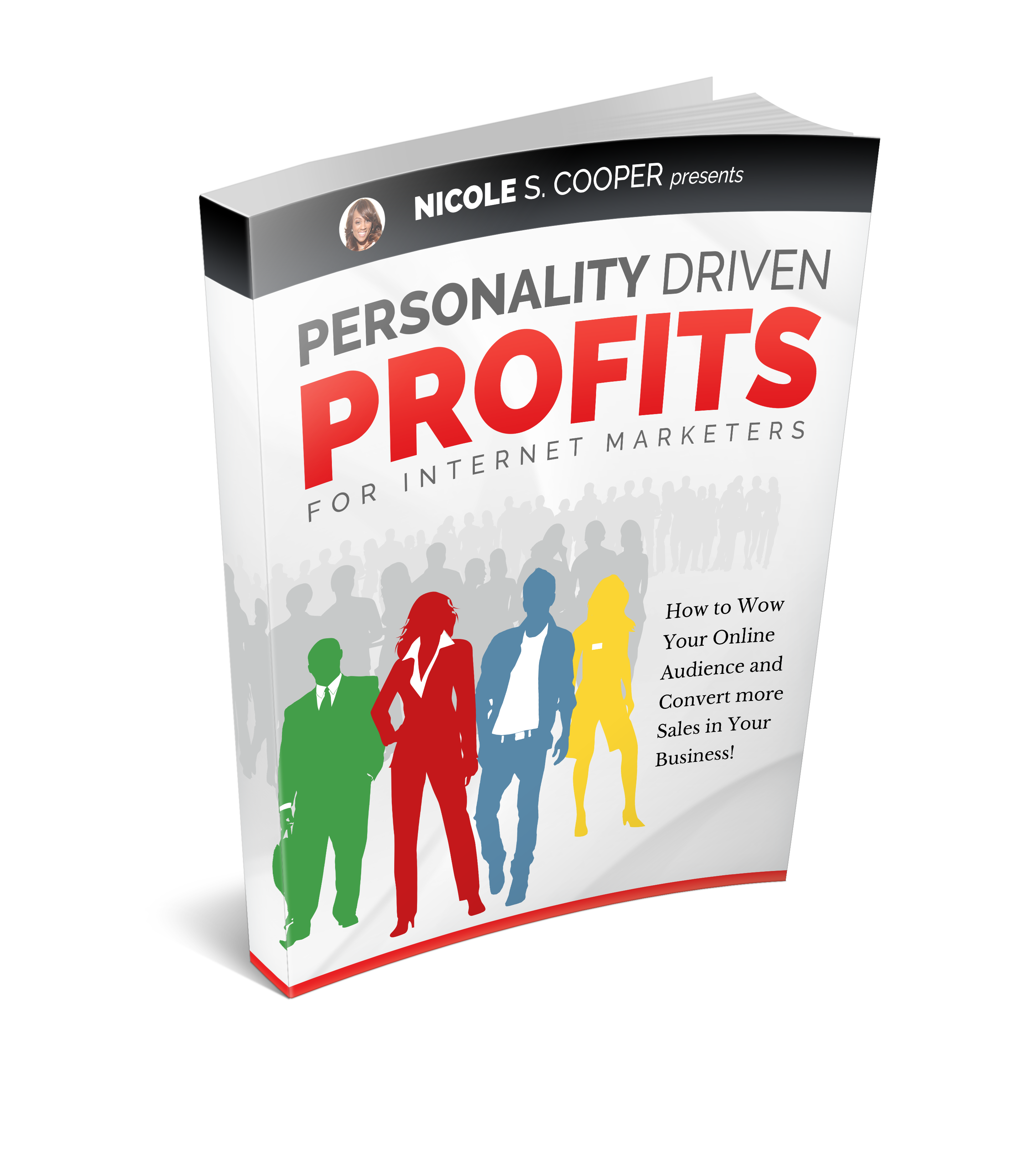 BONUS #7: Manifesting Money To Pay Off Debt Ebook - Not Yet Released ($97 Value)
OMG, I can't believe I'm giving you this as an added Bonus but let me tell you, it's GAME CHANGING! We recently made a MAJOR MOVE and in the process, we generated over $15,000 in 70 days using my cell phone. This guide alone is PRICELESS, allowing you to literally taking what you have in your hand, and turning it into cash!
Trust Me, You want this guide!